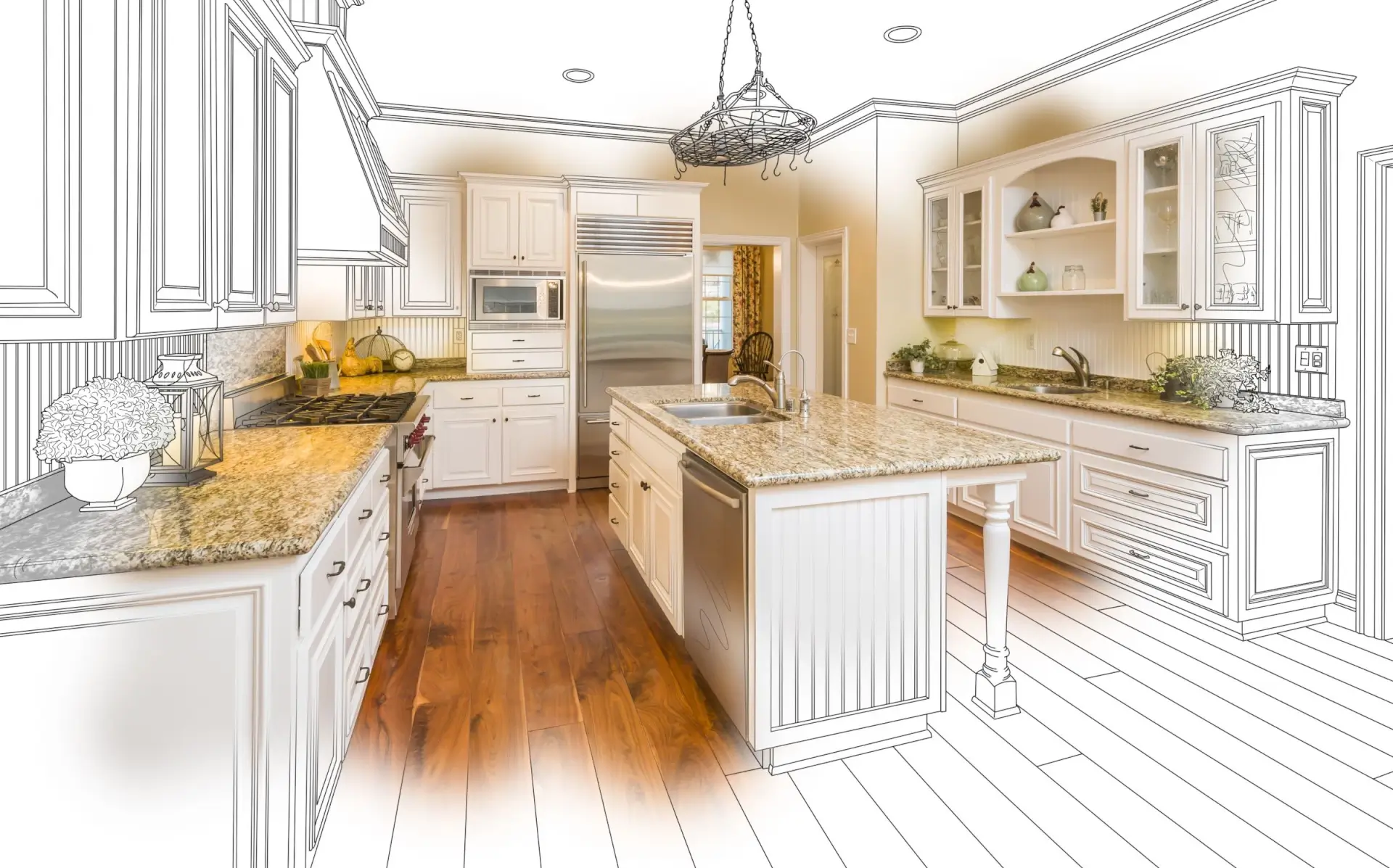 A mixture of high interest rates and low inventory has many people headed to new build homes. Many builders are offering rate buy-downs at way below the current rates. This can get people into a home that may not have otherwise qualified. Before you go, here are some things to know.
1. Use an Agent. Dealing with a new build can be a disaster without your agent negotiating and making them accountable for missed timelines. Having an agent cost you $0, since the builder pays the commission.
2. Not all builders are created equal. Some builders stand behind their warranties and deliver a high quality product. Some do the exact opposite.
3. Have your agent check for any incentives available or coming soon.
4. Sticker price does always mean that's what you need to pay. I've negotiated many builder prices down for my clients. Sales staff have the ability to present a lower offer to the management, which often results in the price being discounted.

Contact me if you have questions on which builders I have dealt with and my experiences.