RENTERS: What are your PAIN POINTS?
Landlord decided to sell in the middle of your lease?
Ever increasing rent?
Add-ons keep costing more? (Garage/pets/higher floor)
Loud neighbors(loud music, fighting, banging on walls, making noise while you want to sleep, dogs barking or other animals making noise)?
Smells coming from other units that you can't make go away(ever put a car freshener on their wall?)?
Worried your neighbors may burn down the building accidentally & you are homeless?
Not fixing your broken items for months, then somehow making you pay for the fix?
Having to park your car outside, and scrape the windshield off all winter?
Pet surcharges?
No yard for your puppy?
Garage Surcharges?
Living on 3rd floor, and having to climb all those stairs every day, with groceries, etc.?
Scared to have groceries delivered and being stolen before you get them?
Craziest recent one I have heard: Giving a sample of your dog's poop, so the apartment can take a DNA sample, then fine you if you don't pick up the dog poop!
Worst one: When you realize you are paying for the building that the landlord gets to own, also realizing they are telling YOU what to do the whole time! TAKE THE POWER BACK!
ABOUT THE PROGRAM
Low Down Payment Options for First Time AND REPEAT Homebuyers!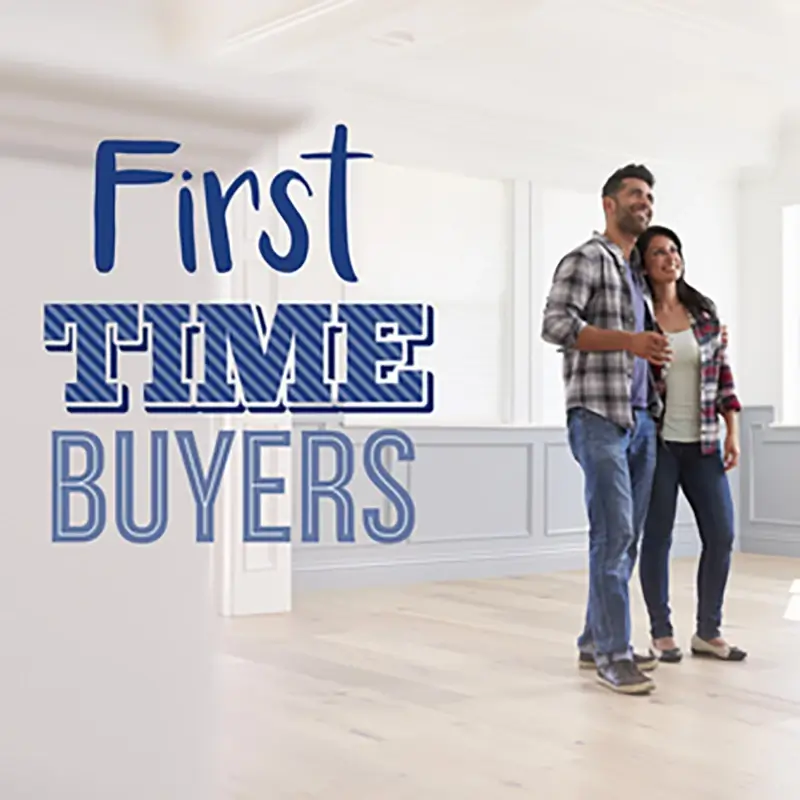 Colorado Down Payment Assistance Options
1 + 2 + 3 = $1,000 Down
House / Townhome / Condo
Up to 4 Borrowers Allowed (Must Occupy The Home)
Our team negotiates with the seller to pay all closing costs for you(except the $1k you must pay)
Call/Text OR
 to see if you qualify!
TATE ANDERSON –
303-886-1705