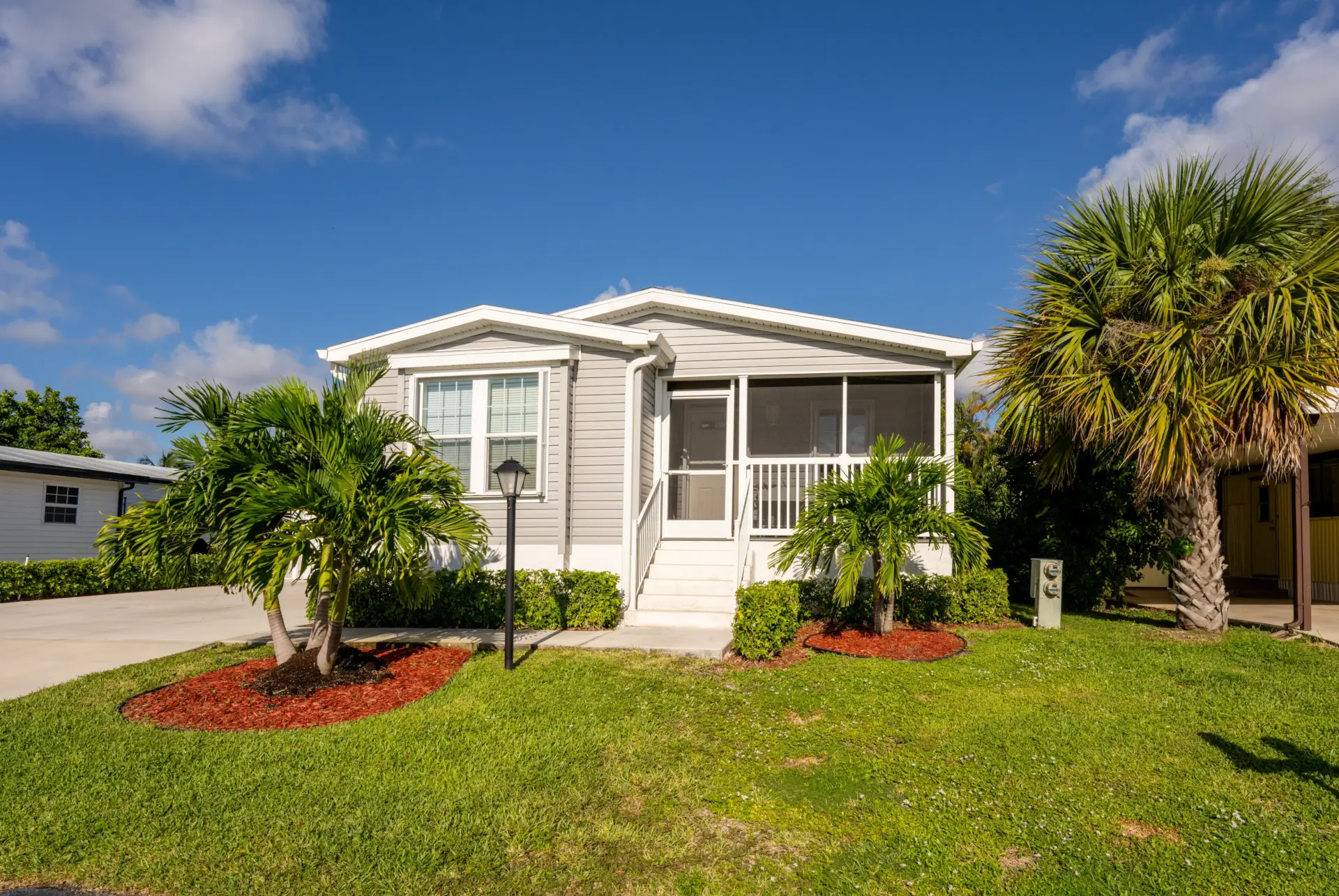 Modular homes can look very similar to Manufactured homes. While they can seem similar, they are a whole different animal in the lending world. This difference affects the ability to qualify and interest rates. Before you list or offer for the buyer, it's good to verify. Many times the MLS description doesn't accurately depict the correct labeling.
Here are some easy ways to identify what your dealing with.
1. The only thing that matter is the building code
2. HUD code= Manufactured
3. UBC (Uniform Building Code)= Modular
4. IRC (International Residential Code)= Modular
Certification tags/ Red tags will only be present on Manufactured homes. Red tags can be different colors but will be present on the exterior located on each section of the home.
Modular homes have HUD and non HUD data plates, which are located in the home. These are usually located inside the kitchen cabinets.
The county is typically 50% on accuracy so don't rely on them solely. Always free to reach out if you need help determining the lendability.
I have an amazing PDF form that is way more extensive. Reach out for a free copy Mike@Lmcolorado.